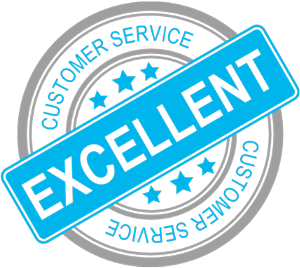 FREE
Automatic Bill Payments
How it Works: Automatic Bill Payment allows for automatic deduction from the checking or savings account of your choice.
At the time of billing you will continue to receive a regular statement from the Authority so you are fully aware of the amount being deducted and the date the deduction will occur.
Benefits of Automatic Bill Payments:
For help processing or questions regarding transactions, please call eNETPAY© Help Desk at 1-800-926-3466.
Secure Internet Based Payment Systems
eNETPAY® is a secure electronic Internet payment processing solution providing electronic payments for The Municipal Authority of the City of New Kensington (Water Authority) accepting credit cards securely using browser technology over the Internet.
eNETPAY® is provided through an agreement with the Water Authority in an effort to lower costs & rates.
A service fee is charged to the card holder to provide the service only to customers that choose to utilize it. The Water Authority receives no part of the service fee.
eNETPAY® accepts: Visa, MasterCard, Discover, American Express and Debit cards displaying the Visa or MasterCard logo.
Electronic Check and EFT (Electronic Funds Transfer) are also accepted through public accessed eNETPAY® Sites.
This secure electronic Internet payment processing system is provided through the service fees charged by Government Payments which will be displayed on bank statements and receipts.